Cape Coral Parking Lot Light Repair Service Maintenance And Installation
(239)656-2609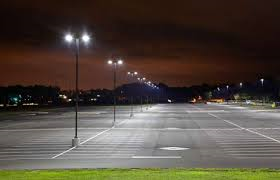 Repair And Maintain All Your Cape Coral Parking Lot Lighting With RCS Electrical Services. Click Here To Request Service
Contact RCS Electrical Services for all your Cape Coral parking lot light repair service maintenance and installation needs
Outdoor Lighting Repair
Sometimes outdoor lighting is installed on high light poles. We have bucket trucks available for these types of fixtures.
Enhance your safety and security by keeping your outdoor common areas, pathways, and parking lots illuminated.
Click here if you need to install or repair any outdoor or parking lot lighting.